Gifts of Love that Build Our Legacy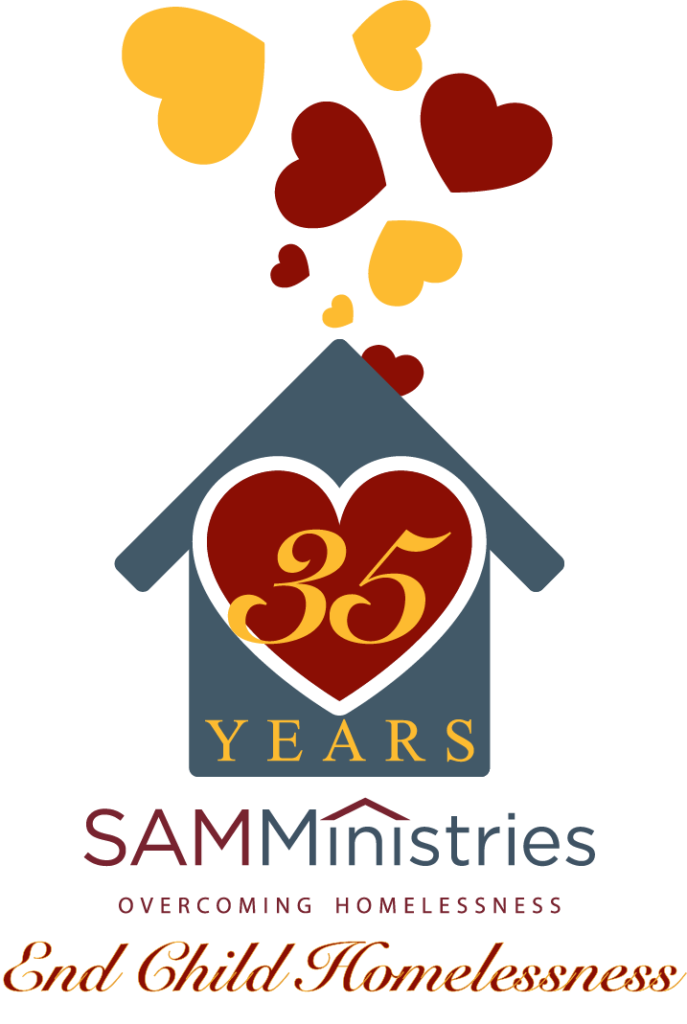 Homelessness is a devastating condition. It shatters the lives of individuals, families, and communities.
It destroys safety and security.
It destroys dignity.
It destroys opportunity.
Most of all, it destroys the future of our children.
Without stable housing, children experience harmful consequences: failing grades, hunger, health challenges, poor cognitive development, and abuse and neglect.
You can make a difference in the life of a homeless child by making a gift today.
A gift of education.
A gift of childhood joy.
A gift of health.
A gift of wellness.
A gift of housing.
A gift of hope.
Of the 145 clients living at the TLLC, 97 (approximately 67%) are children
Daily housing cost = $4,679
Cost per child per day = $32.27
$32.27 x 365 = $11,779 per year to care for a child at the TLLC
Fill out the form below and become an important part of the lives of the 150 children who call the Transitional Living and Learning Center "home" each year.