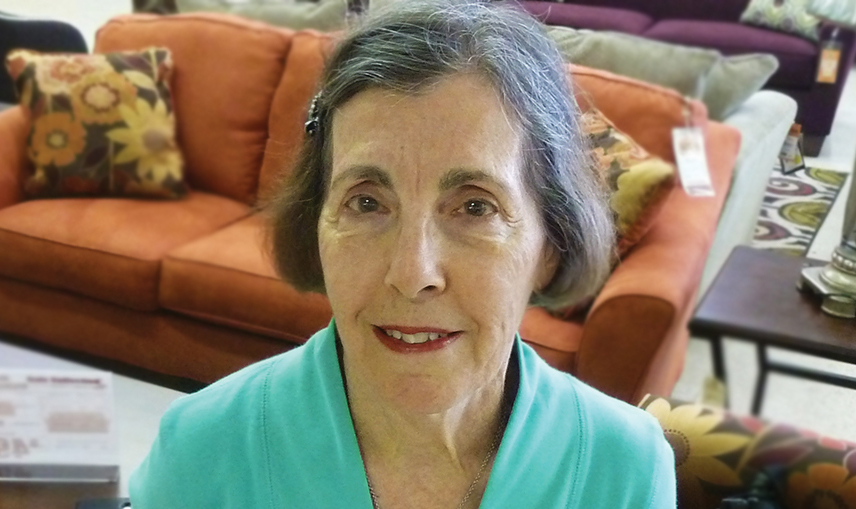 Help prevent homelessness all year long.
Help prevent struggling families from becoming homeless. Your monthly support provides:
Help with rent and bills for families facing homelessness
Safe shelter for homeless parents with children
Life-changing support to turn lives around
With your monthly support we can end homelessness in San Antonio—give now.